Introduction
If you are practising for the first time, please wear loose fitting clothing, you can also purchase appropriate clothing- a gi/uniform, which we can order for you. Our Little Ninjas is for kids aged 5-9 years old and consists of a mixture of martial arts, including Karate, Brazilian Jiu Jitsu, Boxing and Kickboxing, we also include lots of fun games and include plenty of fitness, agility and co-ordination drills. Please note our kids Little Ninjas classes are currently every Tuesday at 4.30-5.30pm for kids aged 5-9 years old.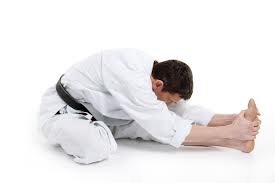 Membership
Package
Details
Pricing
Joining Fee
Includes 12 months insurance
£25.00 by gocardless direct debit
Little Ninja Classes
Tuesdays at 4.30pm-5.30pm
One class per week £35.00 pcm by direct debit
£30 for existing members
Private- Kids Karate, BJJ or Boxing Classes
If you are not a member of Maidenhead Martial Arts already
£70 per session
£60 for existing members
Little Ninjas
Our Little Ninja classes are for children from 5 years- 9 years old, classes commenced in October 2020. We practice Wado Ryu karate, which is a traditional form of Japanese karate, which also incorporates self-defence moves, we also practice Brazilian Jiu Jitsu skills and techniques, which consists of passing guard, pins, takedowns, submissions and sweeps. The full curriculum of techniques will be taught, including kata and pre-arranged sparring movements, grappling and takedowns, along with stimulating exercises, games and group exercises for kids.
Age groups are 5-9 years old, all instructors will carry full DBS (child protection) assurance, please email mmamaidenhead@gmail.com for further information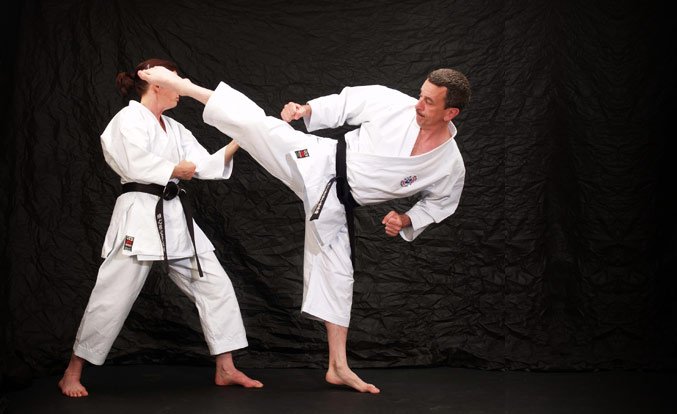 Personal Training
If you want individualised personal 1-to-1 coaching in karate arts we can arrange this, personal training in karate, BJJ, Kickboxing or Boxing costs £60-70 per hour. If it is specialised technique training or a tailored fighter development program you are looking for your child, then our experienced coaches will be happy to help you. We can also help you achieve faster results or help you aim for a specific competition or sports event.